Pacific Precious Metals for Individual Investors
Convenient physical location

Transparent pricing

Dedicated staff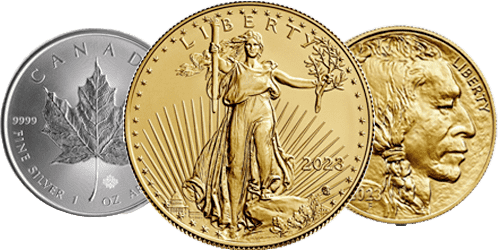 Pacific Precious Metals for Family Offices
Competitive Pricing

Storage Options

Knowledgeable

Ultimate Discretion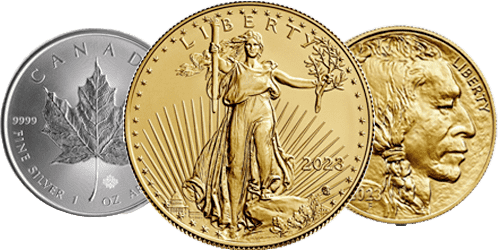 Get Physical with your IRA
We work with most major self directed IRA companies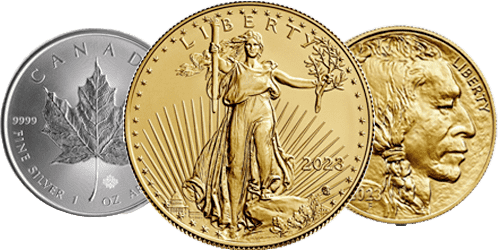 Storage - Need high security, professional storage?
Professional, fully insured, allocated storage at affordable rates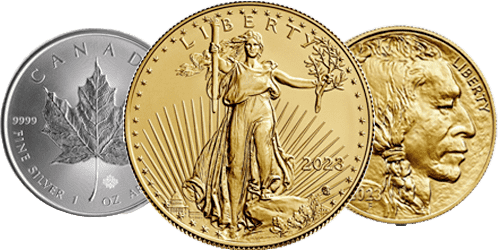 You must be authenticated to view these products.
Click here
to login.
Who we are
Decades of experience
PPM, a leading Precious Metals dealer in the United States, understands the needs of Gold and Silver investors. Now surpassing 11 years in business, PPM distinguishes itself through exceptional customer service, unmatched product quality and options, and a brain trust of resources to help investors develop their ideal investment portfolio. And with both a convenient online shopping experience combined with physical stores, they are unmatched.
Check our blog for our latest thoughts on the markets.
---
Stay up to date on critical Precious Metals market data points, drivers, and fundamentals.
---
We provide occasional deep dives into specific precious metals markets, coins, and bars to help you decide what to buy.
4.7
/
5
Average Reviews Rating
Precious Metals News and Analytics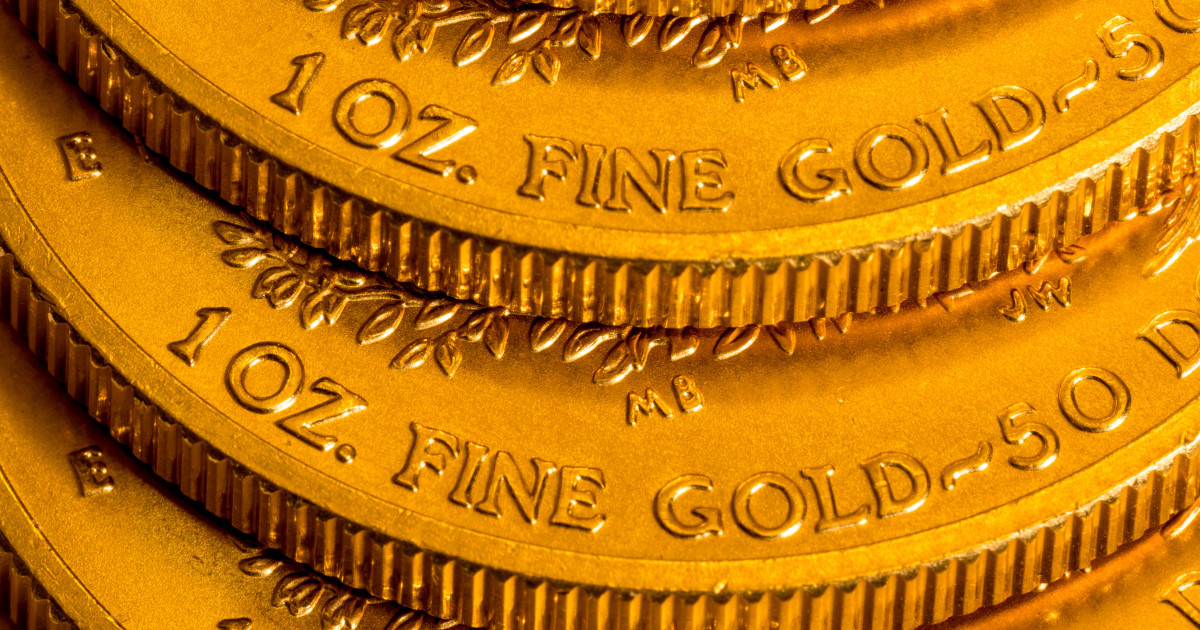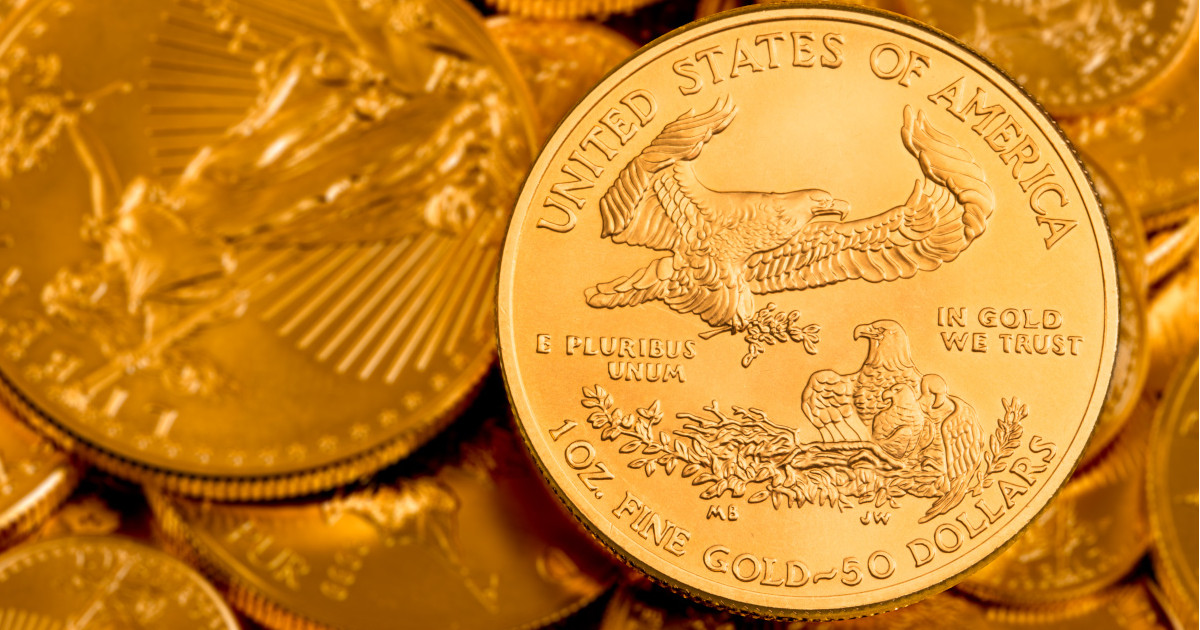 Buy The Products
We provide a two way market in all bullion
Storage
Consumers and institutional storage options
Cash for Gold
Convert unwanted jewelry to cash or bullion