Family Offices
Pacific Precious Metals can be your single source to
buy, store, and liquidate your physical precious metals.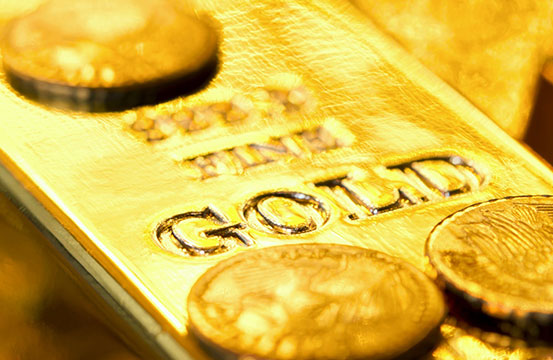 Buying
Pacific Precious Metals has purchase agreements with all the largest bullion distributors nationwide.
Our pricing will be less expensive that the pricing for retail consumers.
Exact pricing will be dependent upon the overall size of the order along with current market conditions at the time of placement.
Call Institutional Sales on 415.383.7411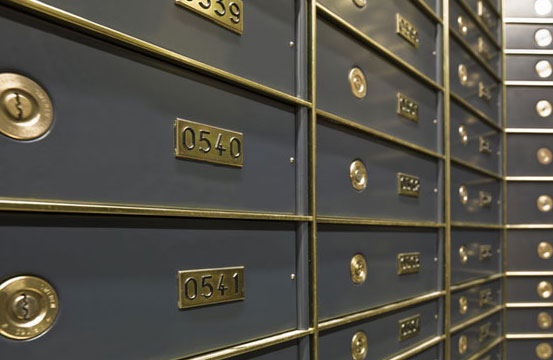 Storing
You can choose to store your metals yourself or have PPM manage that aspect of the process for you.
We can store your items in both the US or abroad.
Storage pricing varies depending upon the vaulting service we use as well as the amount being stored, but is very competitive.
Call Institutional Sales on 415.383.7411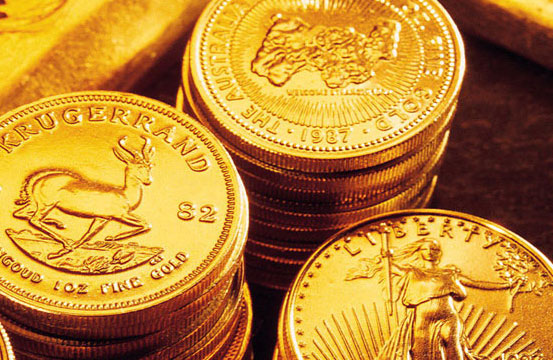 Liquidating
Whether you store the items yourself or store them through PPM, we can liquidate your physical metals when you are ready to sell.
The process is simple and funds can be remitted to you as soon as all parties validate the metals.
This process is much faster when PPM is storing your metals at a partner vault.
Call Institutional Sales on 415.383.7411